Merry Christmas Minna!
We at Akira SHOCK! Fansubs have a special present for everyone. Thanks to everyones support, we've been around for almost a year now and we want to thank everyone for supporting us! This year has given us a lot of experience and we've had many changes and have improved since we first started.
So, to thank everyone, we'd like to present a special gift to the fandom for Christmas!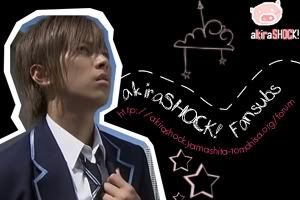 The Akira SHOCK! Forums!
The new and improved AS! Forums! Now open to the public, feel free to browse and post to your hearts content. We have forums for all of the debuted JE groups and you can find and post information, scans, downloads and just about anything else. Remember to check out the rules and enjoy!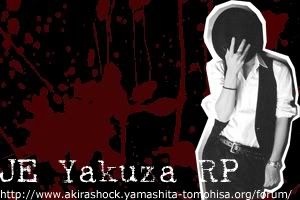 JE Yakuza RPG
Ever wonder what it would be like if your favorite JE boy was a Yakuza gangster? Well now you can! Four Yakuza gangs control Tokyo. A gang in Osaka has its sights centered on Tokyo to take over. Will the other four gangs join forces to stop this or will Tokyo fall into anarchy and chaos?
And on to the releases! :D
We have four today! Three PV's and a Shokura!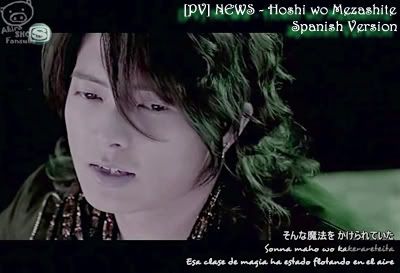 Project #33: [PV] NEWS - Hoshi wo Mezashite (Spanish Version)
(
Collapse
)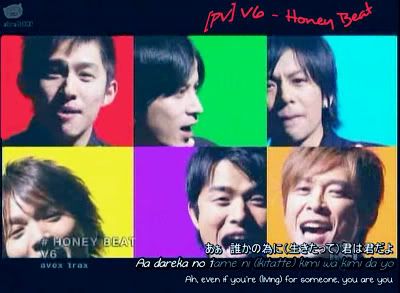 Project #34: [PV] V6 - Honey Beat
(
Collapse
)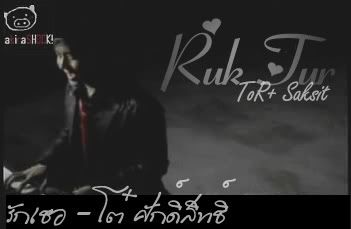 Project #35: [PV] ToR+ - Ruk Tur
(
Collapse
)
Project #36: [Shounen Club] 07.06.03
Description:
Shounen Club 2007.06.03. Ueda Guesting 1. This shokura starts out with Nakamaru announcing that Yabu, Hikaru and Yuuto will co-host this episode and the theme for this SC will be "Jinx". And the Jinx Medley begins with 20th Century's 'Jinx'. From the medley, it goes into the Shiroyagi-kun and Kuroyagi-kun's I Got Your Letter segment, where they have 'baby' sheep. Kawaii! :D Talk with Ueda before he and Nakamaru sing Yorokobi no Uta! Junior League has the juniors asking questions about Ueda and he even has to do jumping segment! Hey! Say! 7 performs at the end. <3
(
Collapse
)
Please do not upload to online streaming sites. Please read our
Rules
for further information.
Drop a comment if you're taking please! ^_^